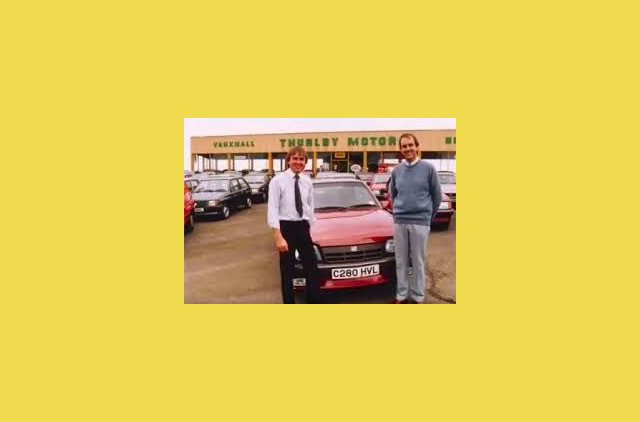 Thurlby Motors & the Astra MKII
The history of Thurlby Motors and the Vauxhall Astra have always been intrinsically linked. Have a look at the development of both these partners between 1984 – 1991.
Latest News
19-08-2021
Please have a look around and if you have any questions please give us a call.
Read more >
21-05-2018
*** VEHICLE TECHNICIAN VACANCY *** OTE £28k - £30k We are currently…
Read more >
09-03-2018
Spring is round the corner and it's time for a new car and a warm welcome…
Read more >