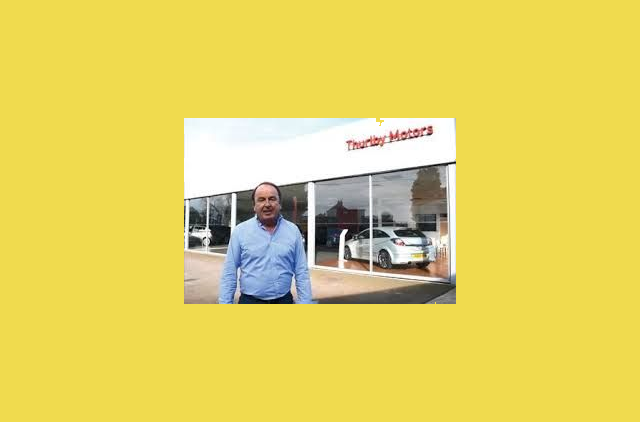 The Famous Thurlby 888 Astra diesel!!
This footage was taken from the Thurlby Motors stand at the 2007 British Motor sports motor show and showcases the 888 which went on to become an icon to all the Vauxhall Astra aficionados.
Latest News
19-08-2021
Please have a look around and if you have any questions please give us a call.
Read more >
21-05-2018
*** VEHICLE TECHNICIAN VACANCY *** OTE £28k - £30k We are currently…
Read more >
09-03-2018
Spring is round the corner and it's time for a new car and a warm welcome…
Read more >